Running a Compliant Business Has Never Been Easier!
What We Do
OlyverApp helps business owners - from first-timers to serial entrepreneurs - start, manage, and grow compliant businesses that attract investors. Watch the video for more details.
Double click the video to enlarge.
---
Why OlyverApp?
Not just forms . . . a compliance process
Cheaper and faster than lawyers
Making key decisions has never been easier
Get ready to raise money NOW!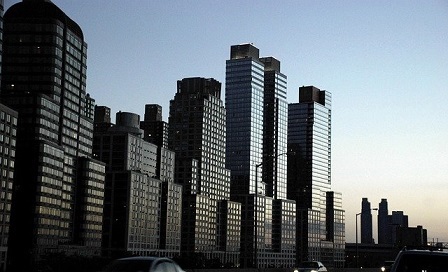 ---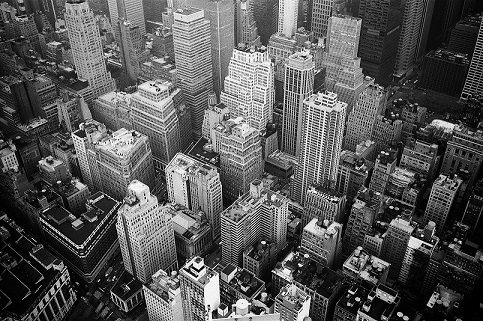 A Broader Mission
Some 80% to 90% of Americans can't afford an attorney. This lack of access to justice is largely caused by a legal industry that refuses to change with the times. Founded by a lawyer with more than a quarter-century of experience working with businesses, OlyverApp gives entrepreneurs publicly-available information and the resources to use it.
---
Perfect for New Ventures and Existing Companies
New Ventures
Just getting started?
OlyverApp takes you through the start-up process. Create LLCs and corporations and register to do business anywhere in the United States. You'll get new website terms of service, identify and protect your intellectual property, and get the contract templates you need to start operations. And that's just the beginning.
Existing Companies
Take your business to the next level.
Get your venture ready to raise money. We'll tie up the loose ends - making sure everything is in order and ready to show potential investors. Then create a due diligence locker and invite them to see why they should fund you.